Get £50 with a free upgrade to smart
We think smart meters are the future. They send your readings to us automatically, so you get accurate bills without the hassle.
And they help you understand your energy use, so you can take steps to save money.
We offer free smart upgrades to all our customers – and new customers can get £50 off their bill too*
We're really proud of our services. But don't just take it from us. We won not one, but two awards at Uswitch Energy Awards for 2021. That's the fourth year in a row we've been recognised by Uswitch. And it's not just our energy that wins awards – our UK-based Customer Services team is regularly recognised, too.
By bundling all of your home services with us, we can provide everything you need in one simple bill. And the more you take, the more you'll save. That's why we've been recognised as Which? Awards Utilities Brand of the Year 2020.
"What we offer is not just an energy supply but a unified collection of services that together offer an unmatched value for our customers."
Carl Hamilton
Managing Director – Hamilton Systems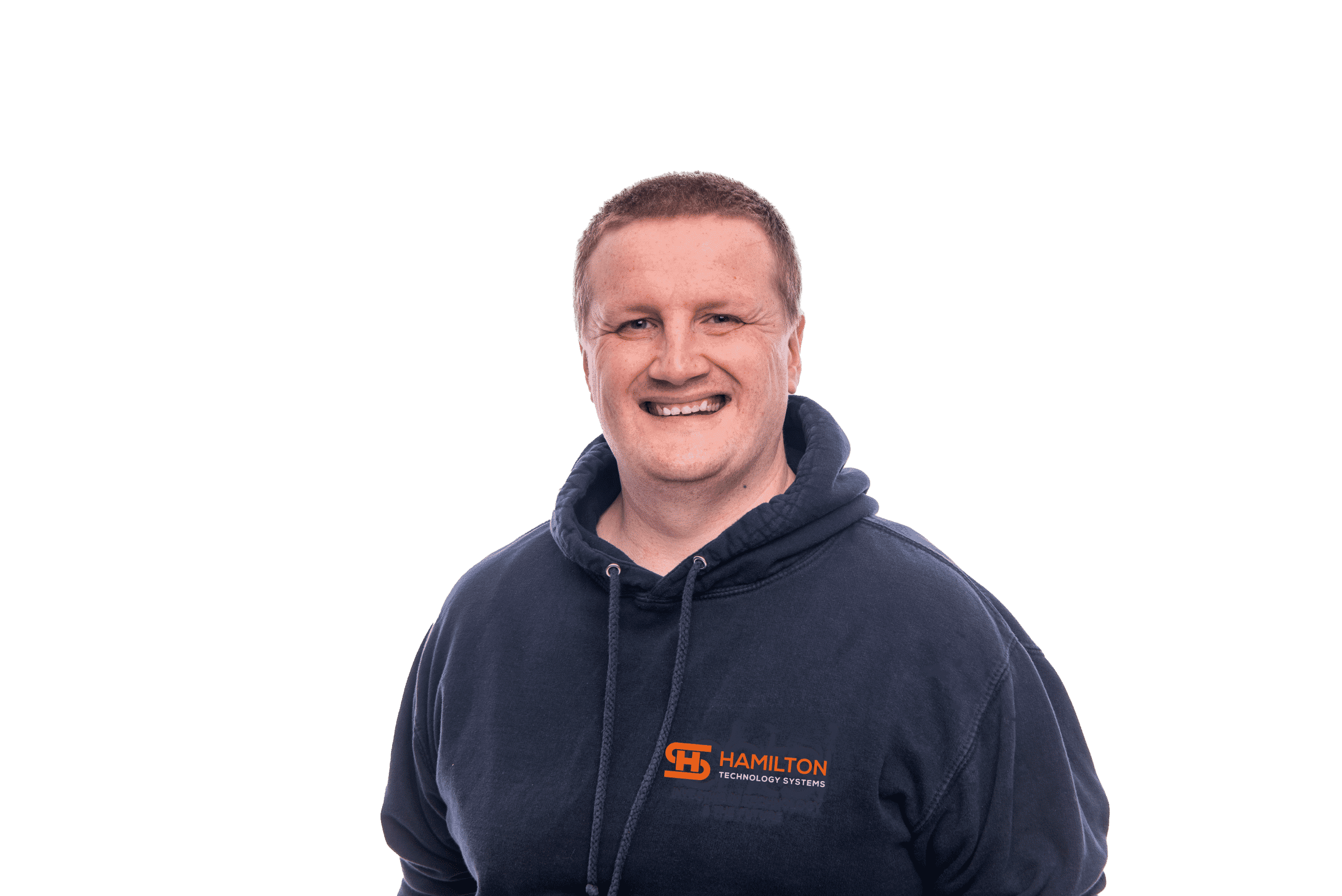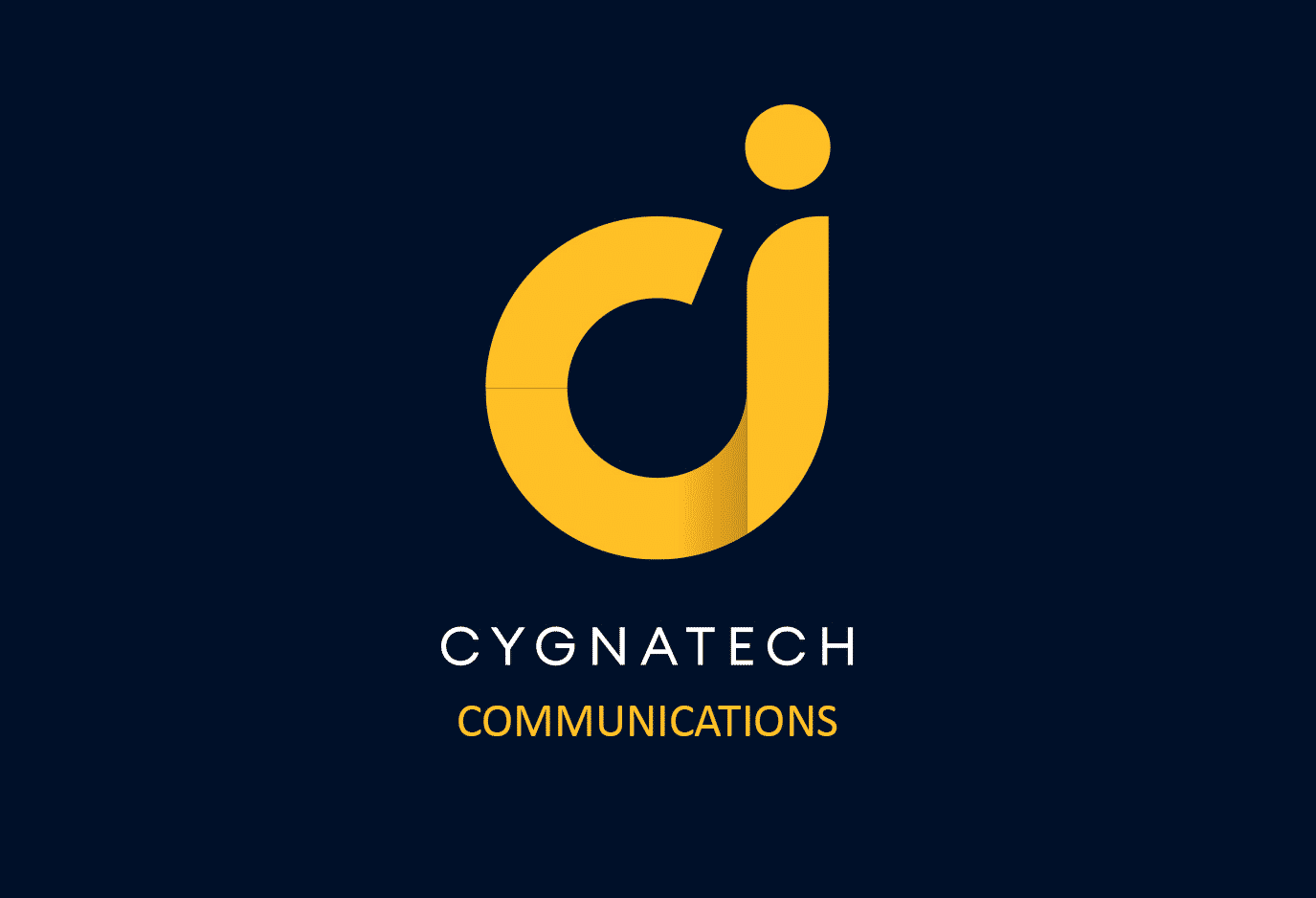 "Switching all your services to us makes sense, take away the hassle of dealing with multiple suppliers."
Great value energy, now and always
Great value energy, now and always
What problem are you trying to solve?