Why choose us for you Broadband service?

Choose from three amazingly fast connections
Our special offer is available when you sign up to all of our services.
"£20 a month BroadBand for six months is an amazing offer, if you sign up to all our services you get this offer and more."
Carl Hamilton
Managing Director – Hamilton Technology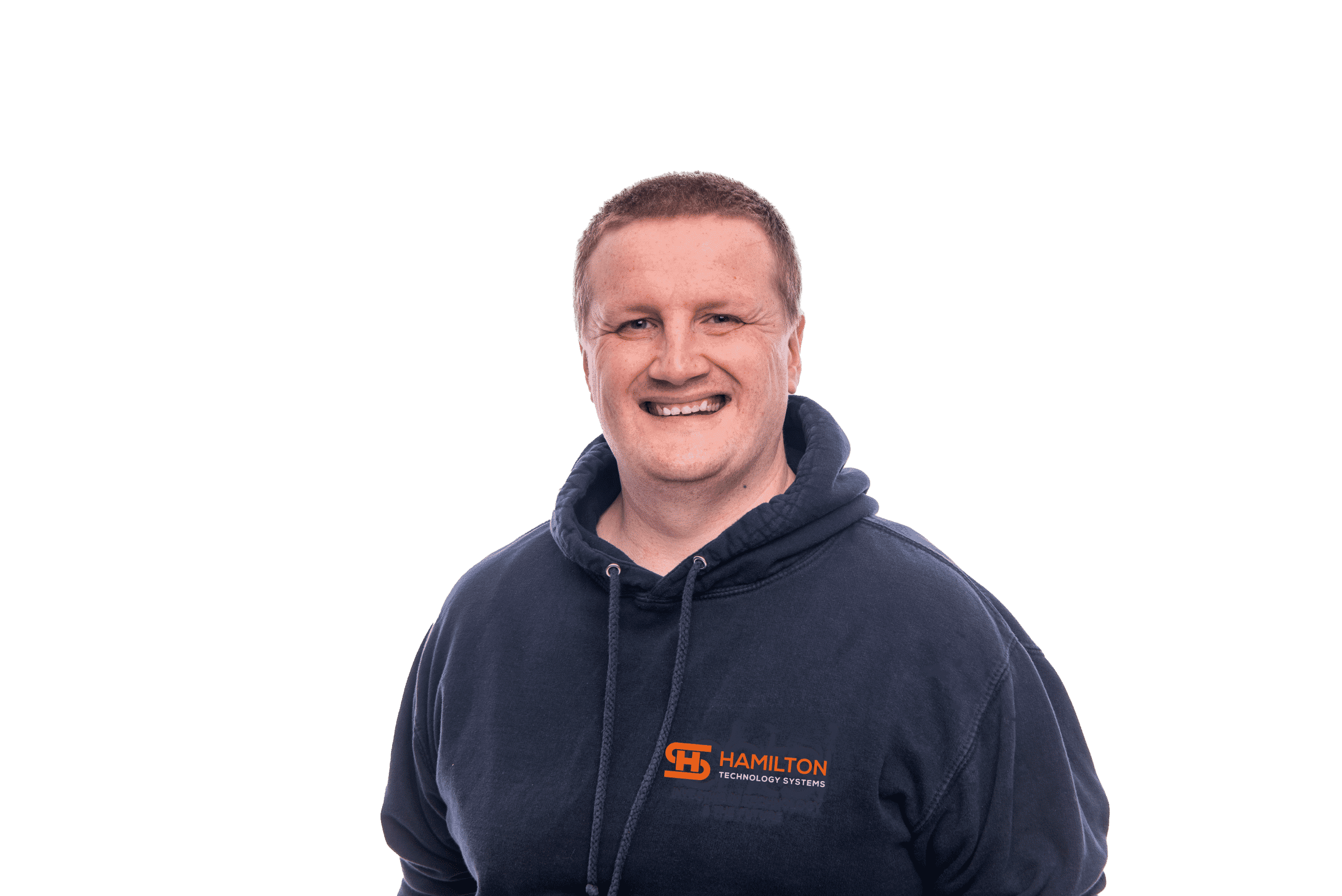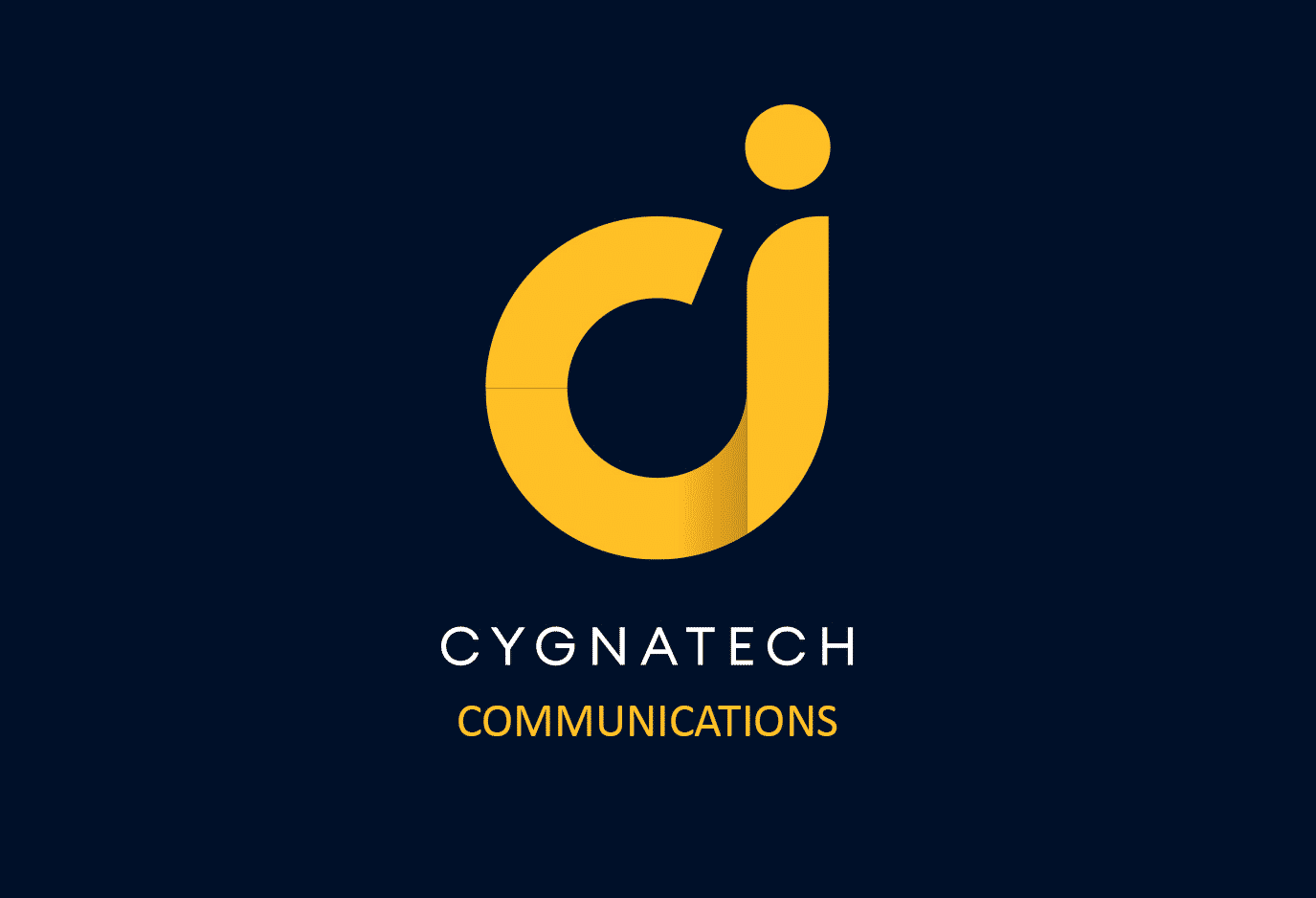 "The service we are offering you is unmatched with other companies out there, talk to us about your best options."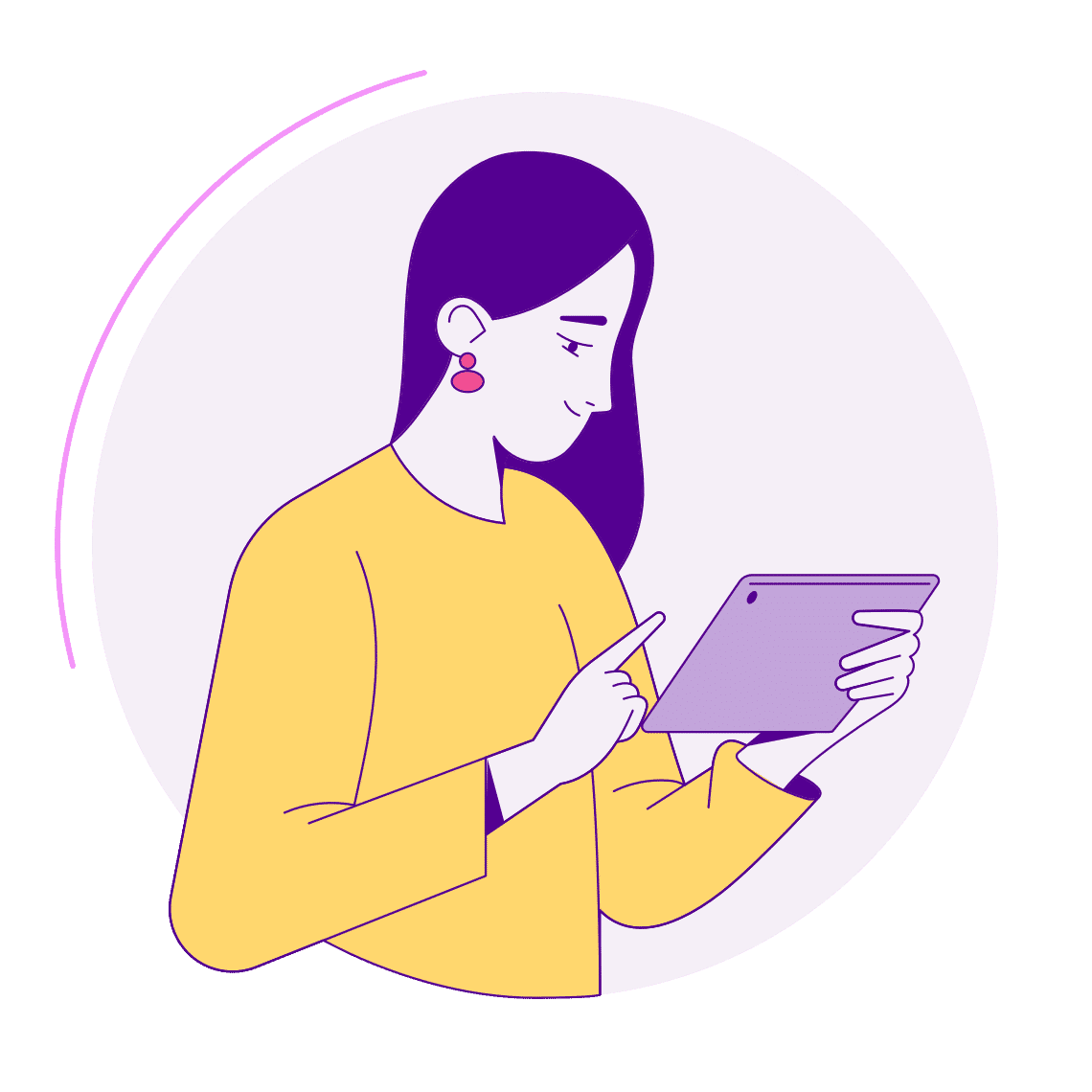 Future-proof your home with fibre broadband
The fastest broadband we can get to your home
From video streaming to virtual work meetings, the way we're all using the internet is evolving fast.
Fibre broadband provides a superfast, reliable connection that can keep up with multiple devices – and new technology. Browse our different packages and choose the best one for your household today.
Enjoy a strong signal in every room
Say goodbye to frustrating Wi-Fi dead zones, thanks to our unique partnership with Amazon and their latest eero devices.
Each device usually costs £100, but as a customer you can get them for just £2.50 a month per device, starting with three eeros and with the option to upgrade with more.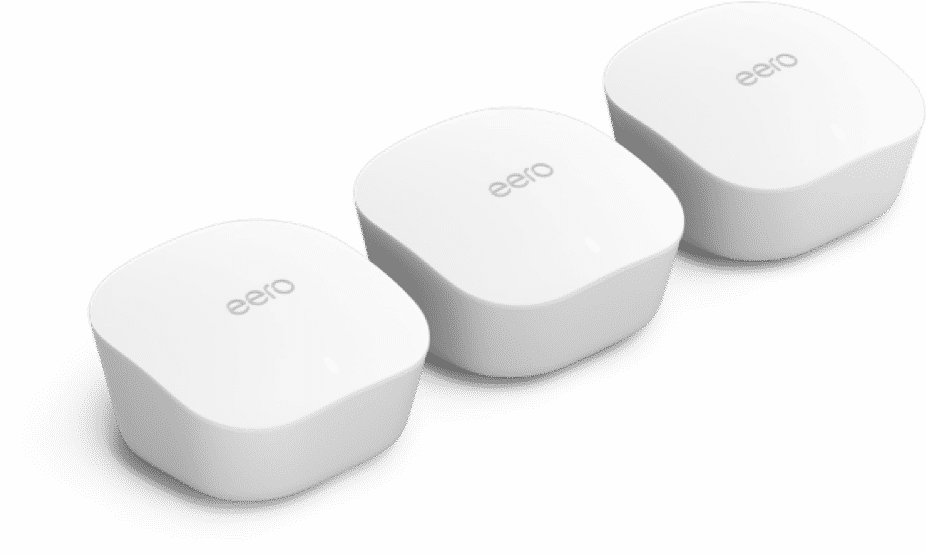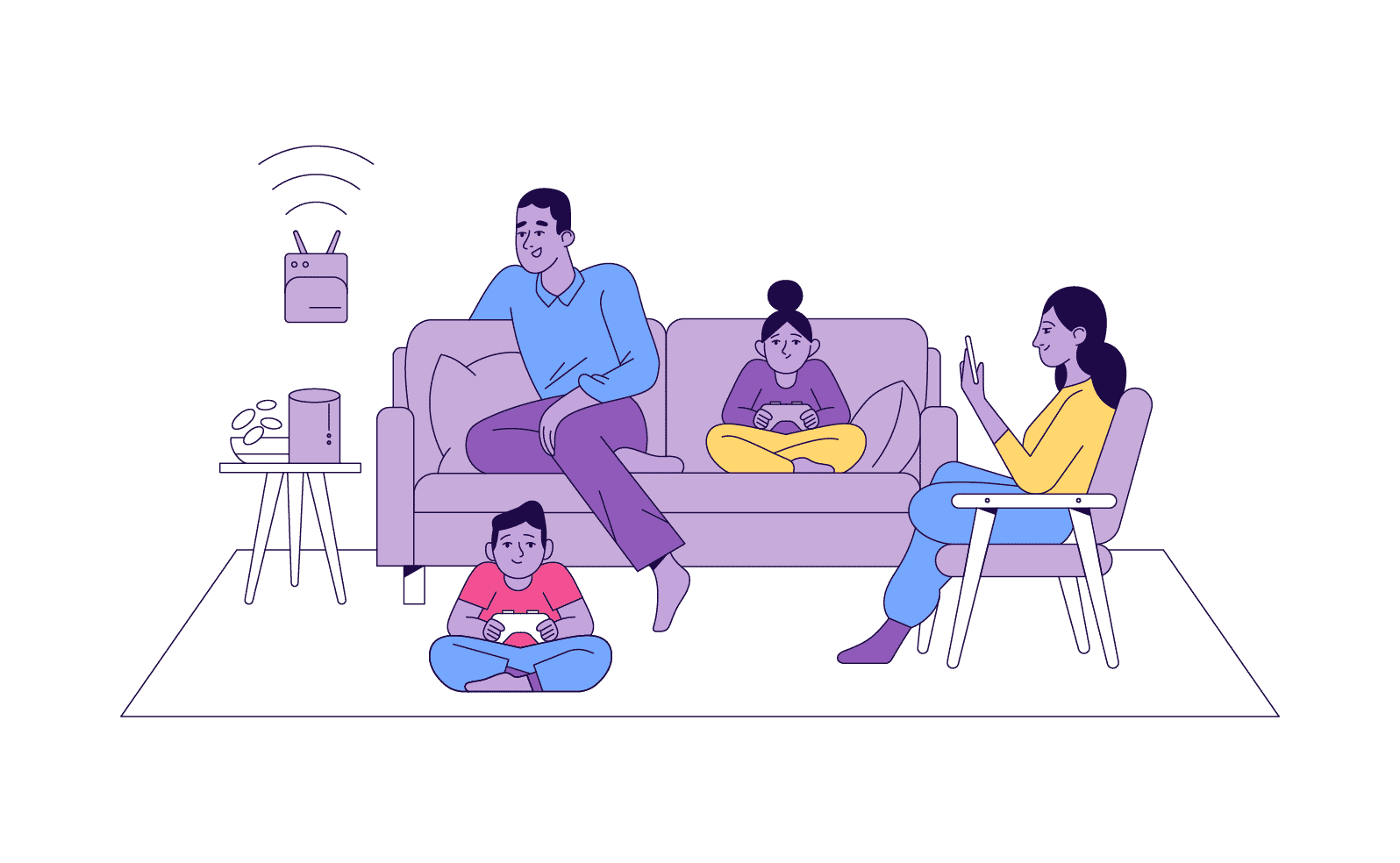 Why choose us for broadband?
Our broadband service is trusted by over 300,000 customers. We offer high speeds, free connection, a great range of routers, unlimited data, and free calls to other customers. Now that's great service.
By bundling all your home services with us, we can provide everything you need in one simple bill. And the more services you take, the more you'll save. That's why we've been recognised as Which? Awards Utilities Brand of the Year 2020.
Switching couldn't be more simple
Unlimited SIMs running through the biggest network in the UK, EE has won several awards and continues to smash customer service polls.
A few Questions Our Customers Have Asked