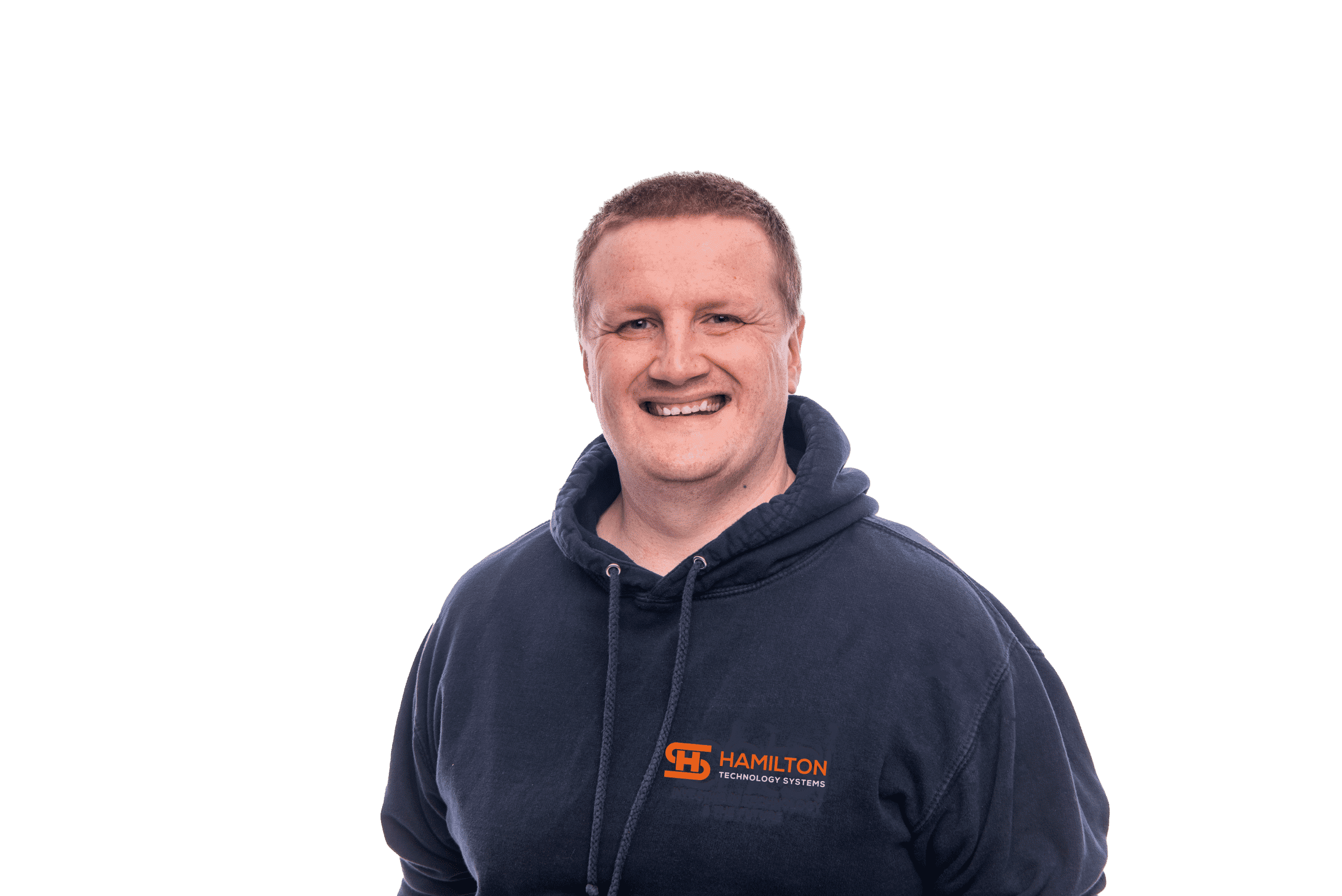 Carl Hamilton
Managing Director – Hamilton. Technology Solutions
Customer success is our No1 priority.

Over 20 years of IT experience.

Cygnatech product specialist and Cyber Security Expert.

Website Management & SEO Services.
"Our priority will always be to finding you a solution that helps your business achieve more."
Carl Hamilton
What problem are you trying to solve?
Should I cancel my old supplier's Direct Debit?
htsiuk
2021-12-17T15:17:57+00:00
No – in a few weeks' time we'll ask you for meter readings, at which point we'll start billing you for your energy, and your current supplier will stop billing you. So won't pay for the same energy twice. Your old supplier will then arrange to send out a final invoice to you. We recommend leaving your Direct Debit in place until that invoice has been paid.