Empower field workers and improve customer experience
Delivered through a mobile app and desk phone combination, CallSwitch Lite allows you to leverage the most versatile hosted voice platform on the market and improve the experience your customers have when they contact you.
Affordable cloud telephony
CallSwitch Lite is built for businesses looking for a simple, cost-effective way to improve customer experience or want to take that first step towards
Fully inclusive call bundles
Benefit from generous inclusive call bundles that you can use across desk phones and the CallSwitch Lite app.
Simplified user administration
From setting up new employees to creating workflows that send calls to an out-of-hours team or voicemail, you can build your communications rules to how your business works.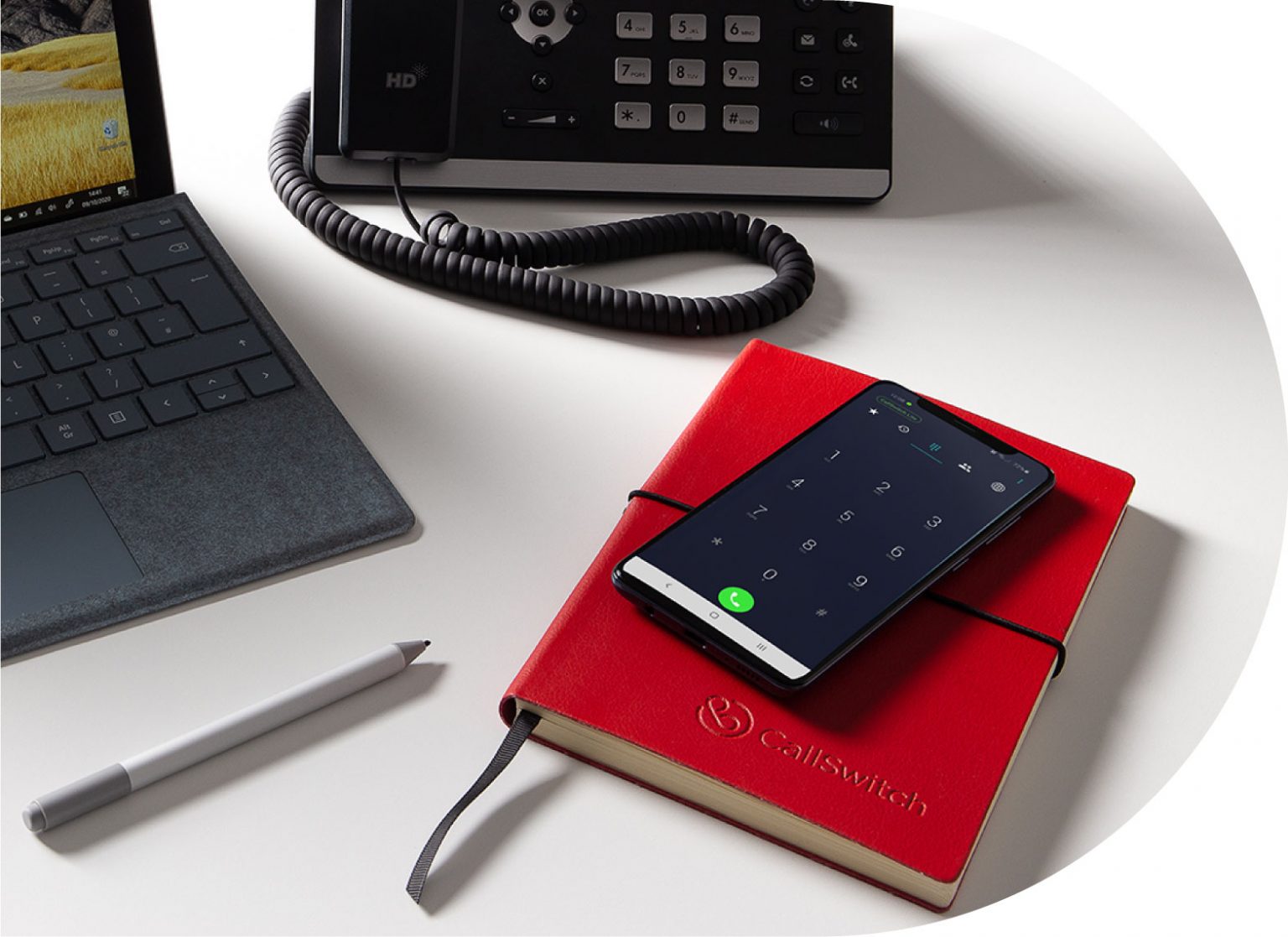 Delivering a professional presence to your customers
Show your customers where you are by publishing a geographical rather than a mobile number – ideal for local businesses. And with features such as auto attendant, personalised greeting, and hunt groups, you can maintain a more professional appearance, and ensure you never miss an inbound call when away from the desk.
Communicating with customers on the move
The CallSwitch Lite app enables employees to take their DDI number with them wherever they go and is the ideal companion for those who work from anywhere, be it a shared workspace or a driver's seat.
Available for iOS and Android, the CallSwitch Lite app takes the core dialler from our fully featured Communicator app (available as part of CallSwitch Business) to deliver a mobile softphone that complements our full range of desk phones.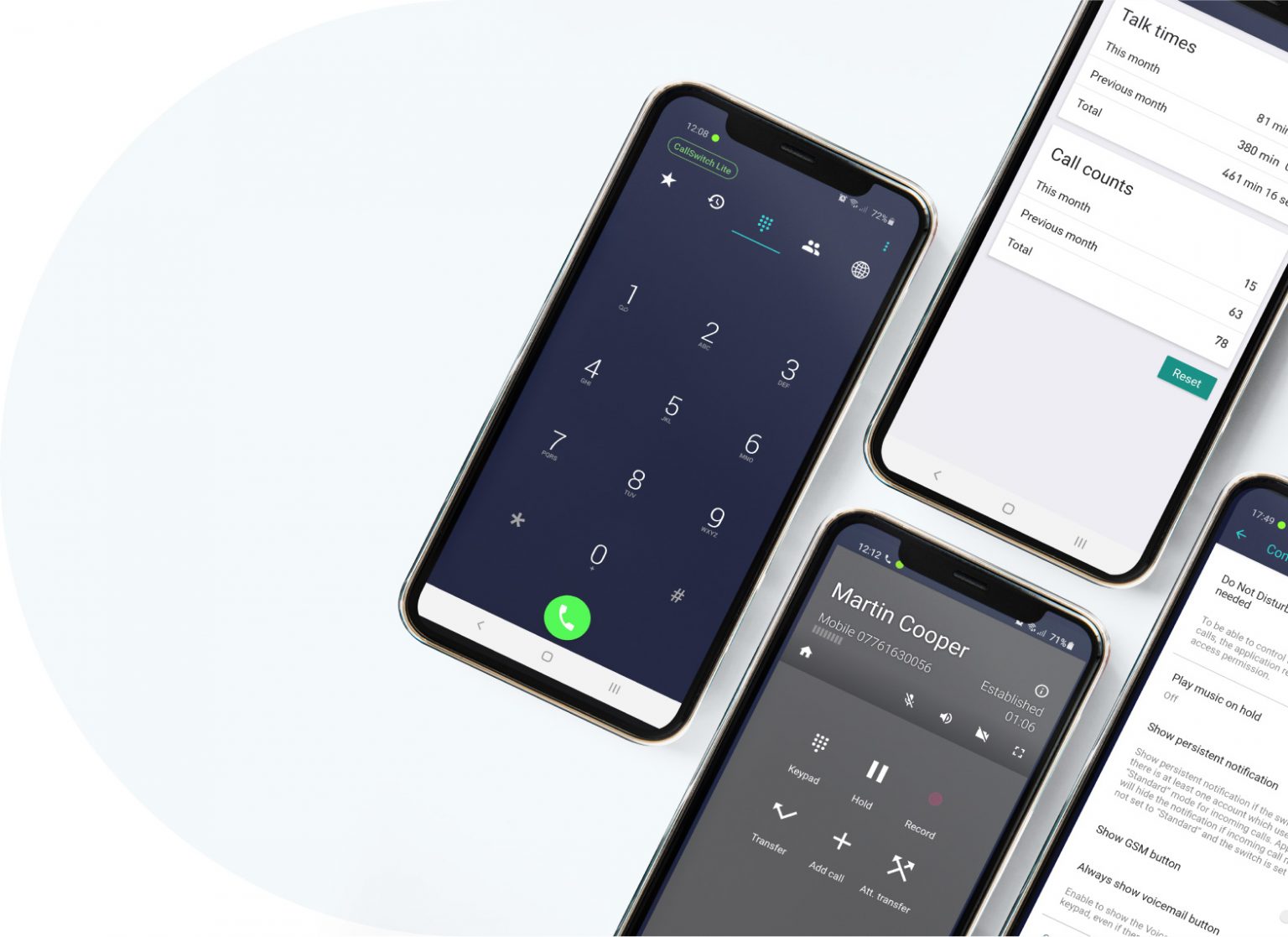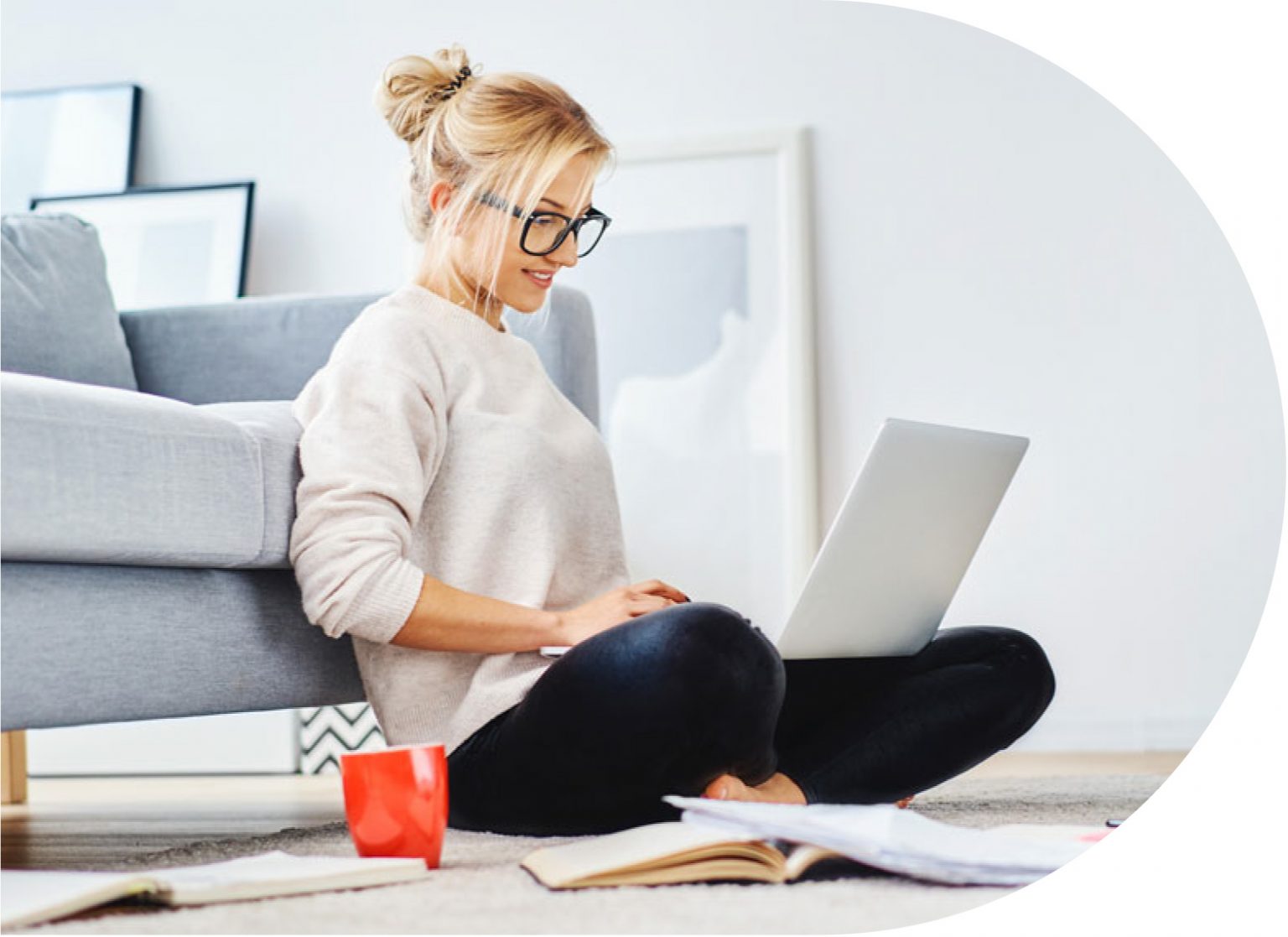 Supporting days spent in the home office
CallSwitch Lite is compatible with our full range of desk phones and conference devices from all the leading manufacturers across a range of price points, so employees don't have to use their mobile's on those days spent at a desk.
"We built Cygnatech Communications to offer a different kind of telephone service. We want to offer an all-round product at an excellent price point."
Carl Hamilton
Managing Director – Hamilton Technology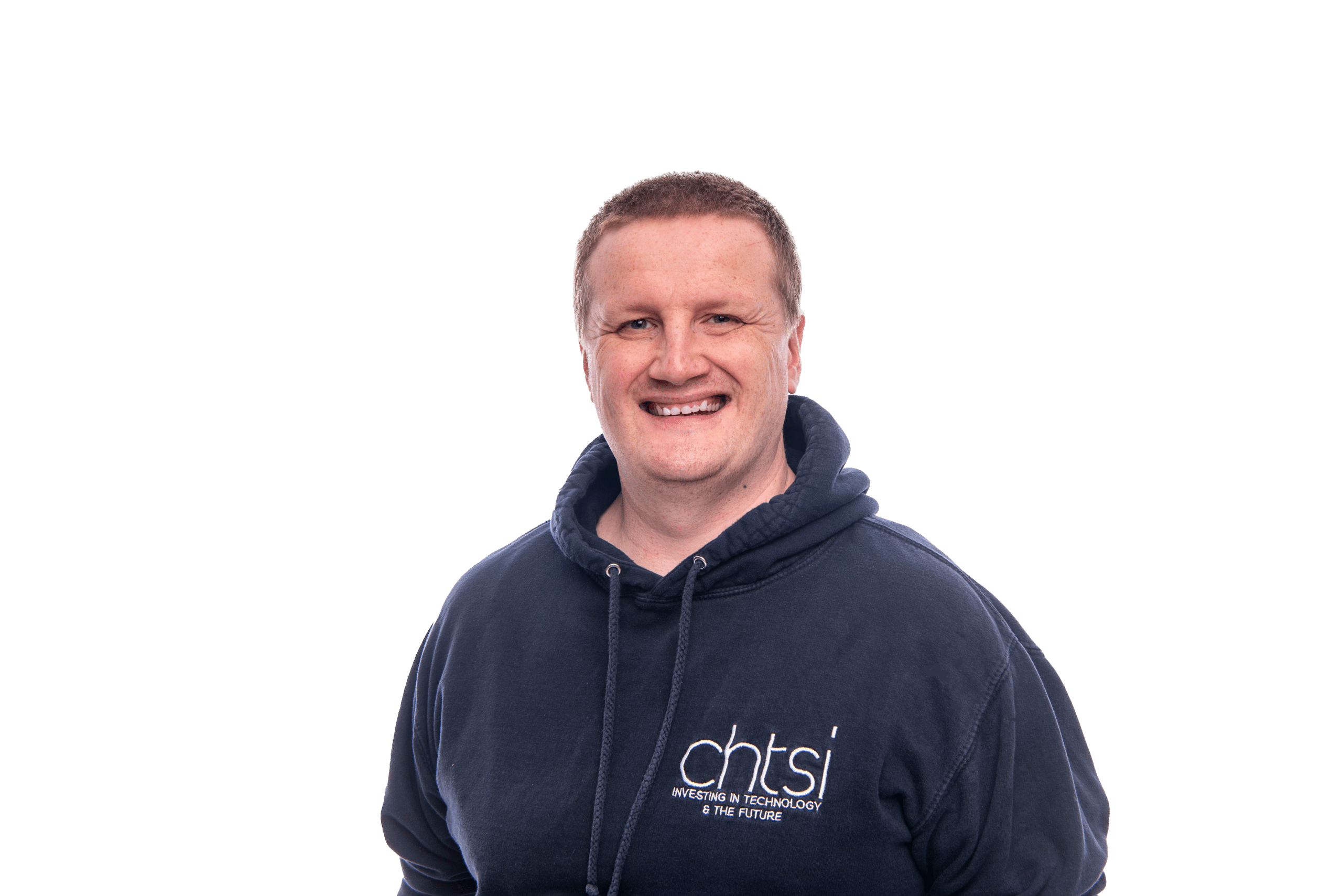 Unified Communications built for business
Take your phone system to the next level with a cloud PBX. Our hosted phone system features a suite of powerful tools for Unified Communications and collaboration, intelligent integrations, and fully supported hardware that mobilises employees in an affordable, efficient way.
What problem are you trying to solve?