Why choose us for an Unlimited Sim service?
An amazing offer shouldn't be passed up. Your first SIM is £20/Month then any additional SIMs for the family are only £10/Month.

Roaming Throughout The EU
Strong Coverage Across The UK
10% Discount On Broadband
Flexible Monthly Contract
"We offer Unlimited SIMs because the price just makes sense, Unlimited everything for only £20 for the first SIM then £10 for every other SIM. It definitely is a no-brainer."
Carl Hamilton
Managing Director – Hamilton Technology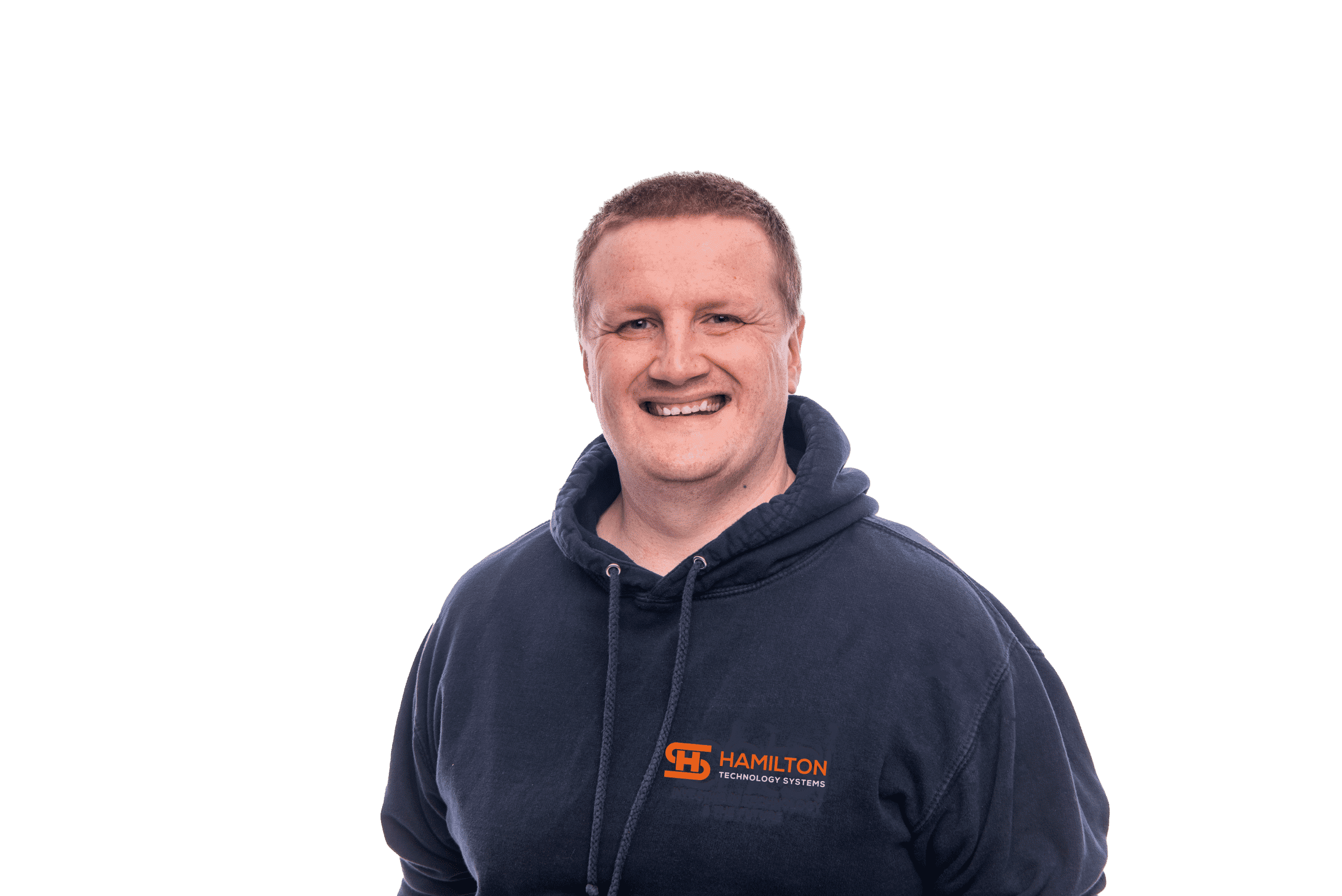 Switching couldn't be more simple
Unlimited SIMs running through the biggest network in the UK, EE has won several awards and continues to smash customer service polls.
A few Questions Our Customers Have Asked